I am currently not doing Pet Therapy, but plan to start back up real soon.
Pet Therapy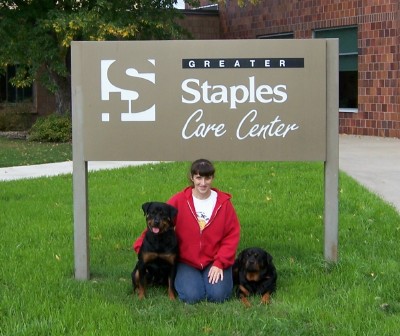 Jessie, Ona, & Beauty
SWEET PEA(LEFT/LAYING) & ECHO(RIGHT/SITTING)
Ada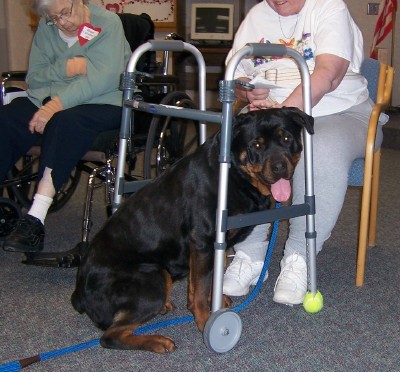 Loving all the attention from the residents !!!!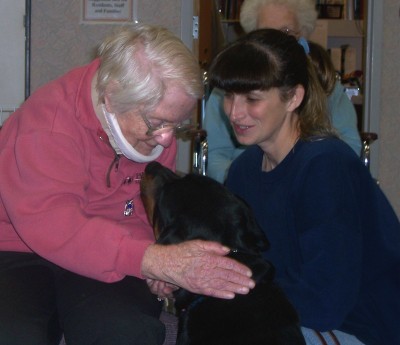 Beauty & Ona with Resident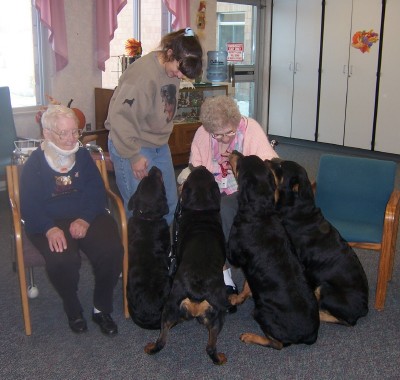 Four of our girls who can't seem to get enough attention!!