Ona Chock showed Dillon in May 2007 and Dillon earned his "UCI INT CH" Title then. He received 3 V1 ratings!!!!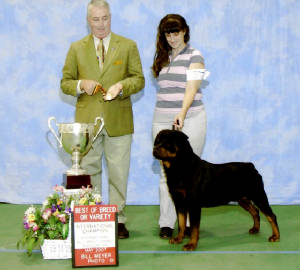 Austin & Osa 1st Place Award !!!!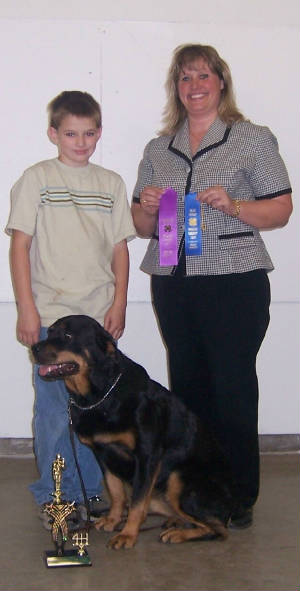 Judge: Sarah Leanord
"ONA & CAILLOU"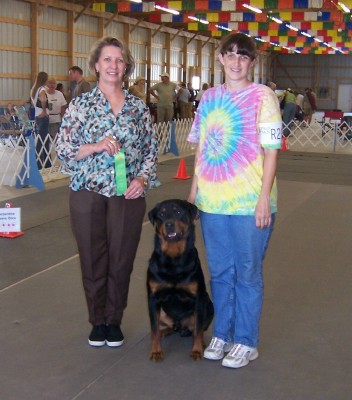 THE WEEKEND HE EARNED HIS RALLY NOVICE TITLE
DILLON'S (10 MONTHS OLD) 1ST ATTEMPT AT THE JUMP
AND "YES" HE DID GO OVER IT!!!!!!! GOOD BOY DILLON!!!!
Pretty Girl & Ona at Obedience Training 2002
I orginally started going to Training classes at

Excel Dog Training

in St Cloud Minnesota where I have learned the majority of what I know today.