Join us on FaceBook
I believe in QUALITY NOT QUANITY in my breeding program !!!! Meaning, the more dogs a breeder has the less time each individual dog gets (common sense). My dogs are a big part of my life and my family and not just my puppy producers, it is my PASSION/HOBBY !!!!!!
This is something I stand behind 100%
MOST OF OUR ADOPTIONS HAVE BEEN FROM
FROM MY PREVIOUS CUSTOMERS !!!

L to R Austin, Ona, & Collin
Dogs in Picture: L to R-Maika(F) & Onyx(M)
Brave Knights Astor's Back To The Future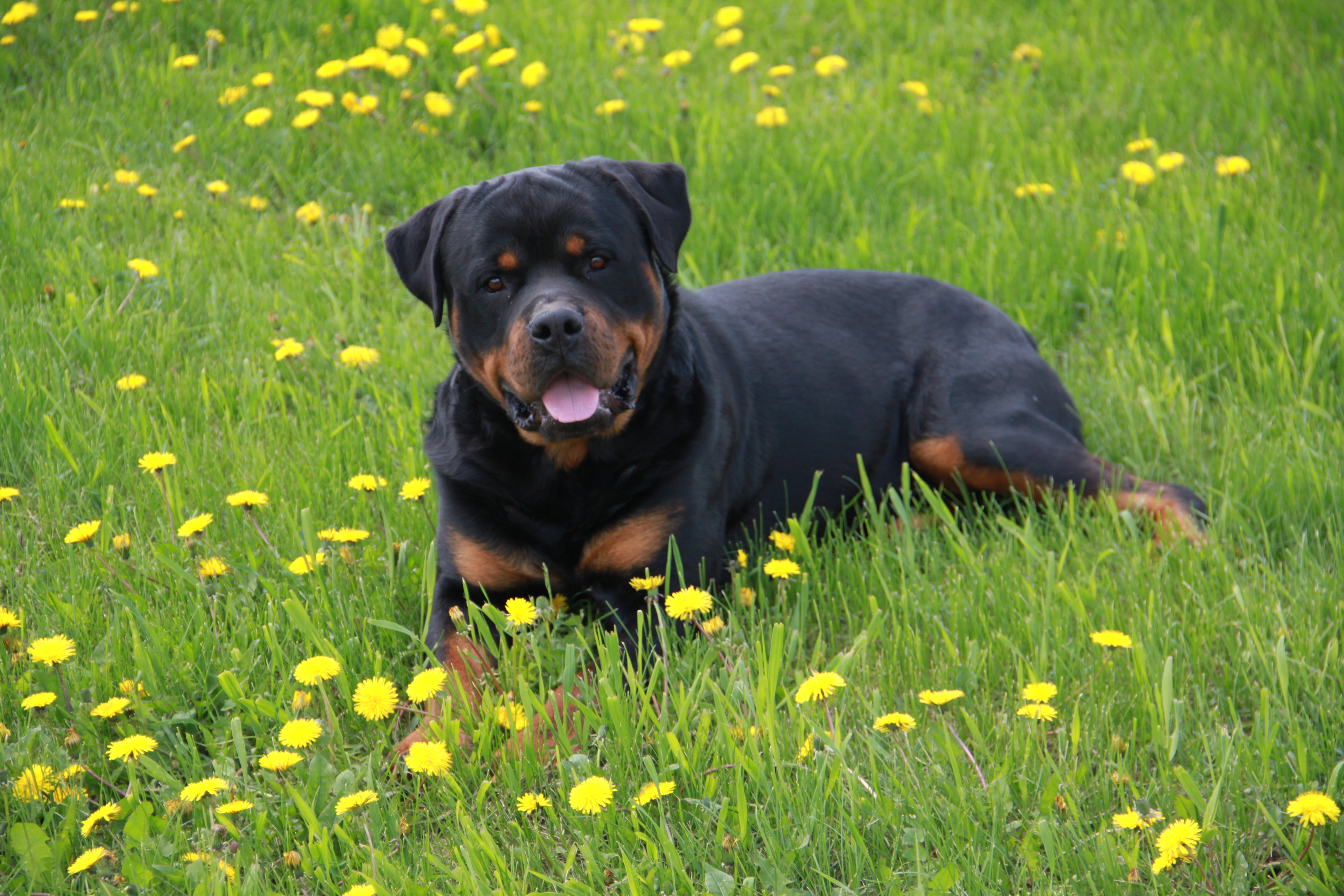 Sired by: INT CH Astor Von Junipera
"It's ironic that people percieve Christians as people who think that they are better than everyone else when really we are the ones who have admitted we aren't good enough and that we need a Saviour."
"Dogs are our link to paradise. They don't know evil or jealousy or discontent. To sit with a dog on a hillside on a glorious afternoon is to be back in Eden, where doing nothing was not boring--it was peace." - Milan Kundera



My breeding program began in 1996 with my first Dam "Sassy Jumping Cricket" AKA.... "Pretty Girl" (which was given to me as a gift from my Mom from one of her litters), she accomplished her CD, CGC , & TDI Titles. She has since passed in the Fall of 2008 and is greatly missed !

My goals that I am striving to achieve in my breeding program are to raise dogs with correct conformation as well as stable, loving temperaments. I have also started bringing in more of the German Import lines. My goal is not so much to sell to other breeders but to sell to those families who are looking for what I call the "OVERALL GERMAN ROTTWEILER" (meaning the robust, solid, large boned, strong working lines Rottweiler). Rottweilers have earned an undeserving title as being aggressive dogs not suitable for families with children. I have been trying and have managed (go to our "Pet Therapy" page to read our front page Newspaper article) to demonstrate to the public that Rottweilers are a wonderful family pet who adore kids and should be friendly to strangers once introduced.


All of my puppies are raised in my home. So they receive adequate and proper socialization until going to their new homes & I Interview potential homes to make sure the same socialization carries on there as well. Training starts at a very early age as I take careful consideration in ensuring that my puppies are taught basic manners. I desensitize our puppies to different noises and situations such as television, radio, vacuum, kids playing at the park, and many types of noises which makes transition into a new home go with much ease.

I have titled my dogs in Obedience, Agility, Rally and Conformation.




If you are interested in owning one of my precious Rotties please e-mail me or give me a call. I only have litters once a year as I now work full-time away from home. I would LOVE for you to come see them in person as well. I have many references and you can also see some of the testimonials on my "Customer Testimonial" page. I care very much about where my Rotti babies end up and just as much about my Rottweiler families. Please take the time to read all the important info on my site, as you will find it VERY helpful!!!