Ona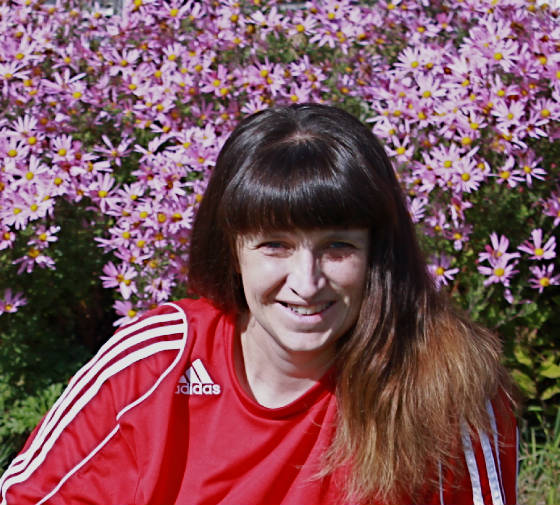 Our cat "Bear"
He went camping with us/He loves watching out the window at all the action going on outside
Camping August 2010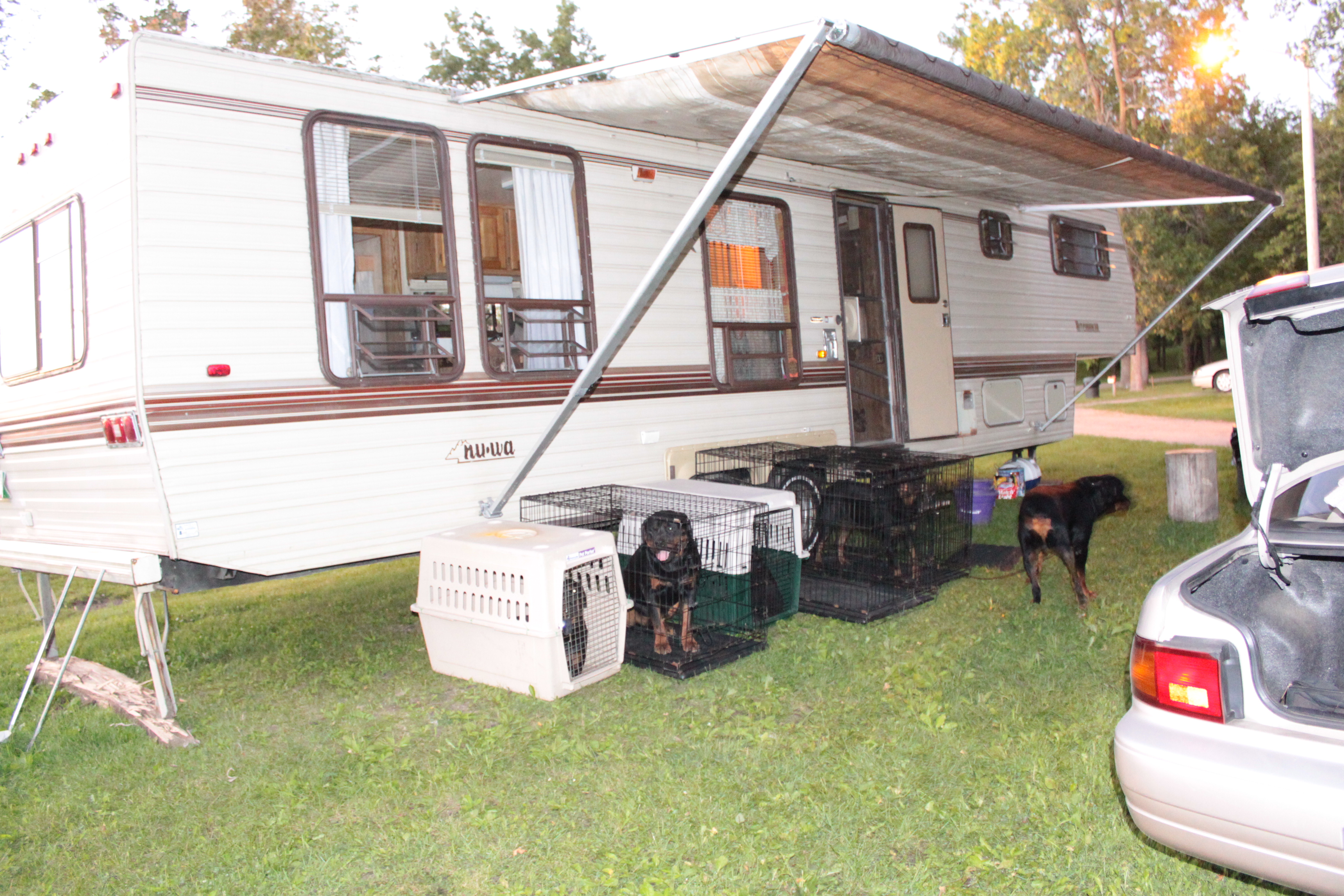 We even took our furry family with us too... it was a blast.....
Enjoying the water and the view !!!!!!!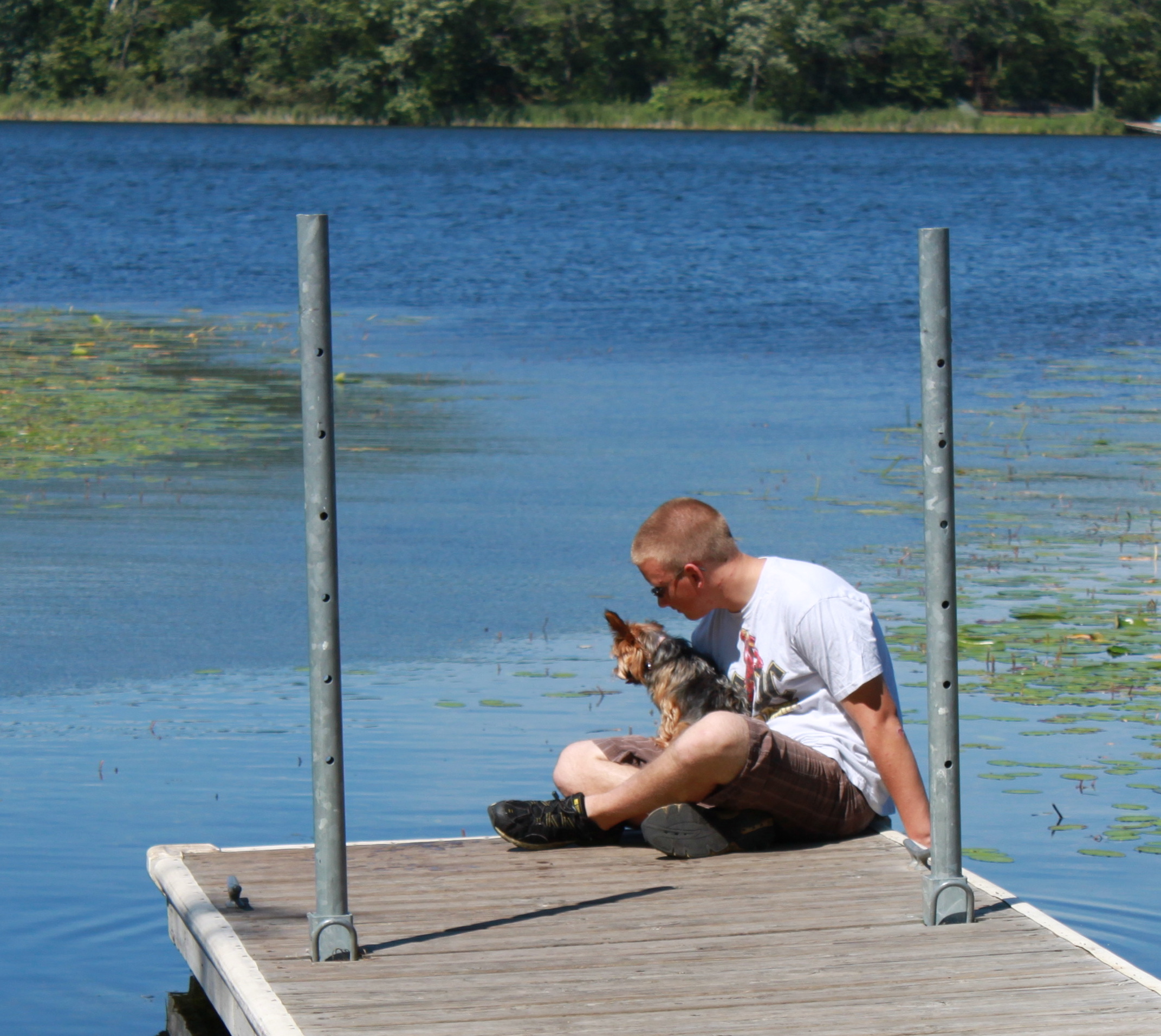 Collin & Rocco
Our Yorkie Pets !!!!!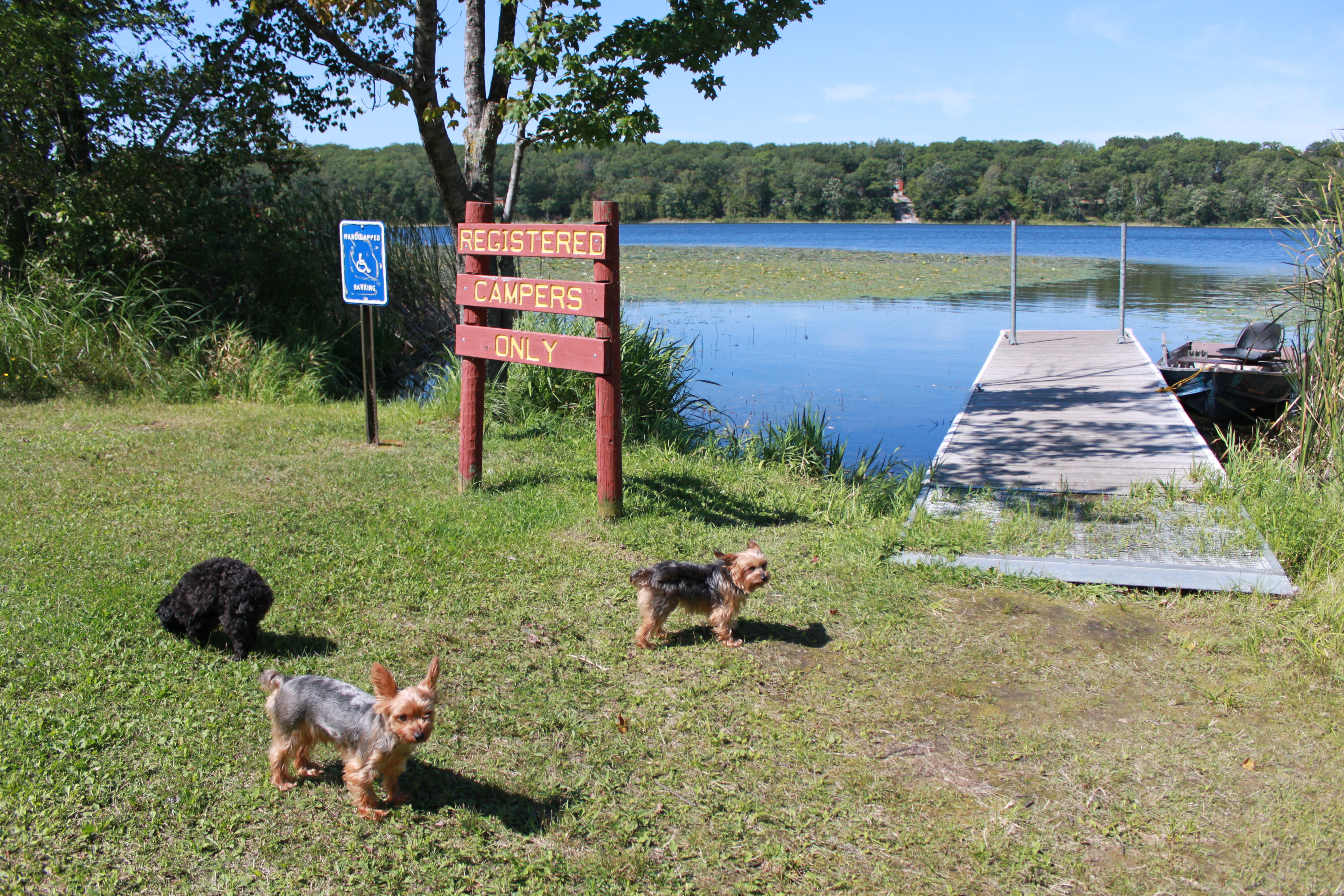 "Ona, Kea & Maika"
They were waiting for me to throw their plastic pop bottle" They LOVED the water.
"Ona & Kea" Look at Kea's AWESOME NATURAL STACK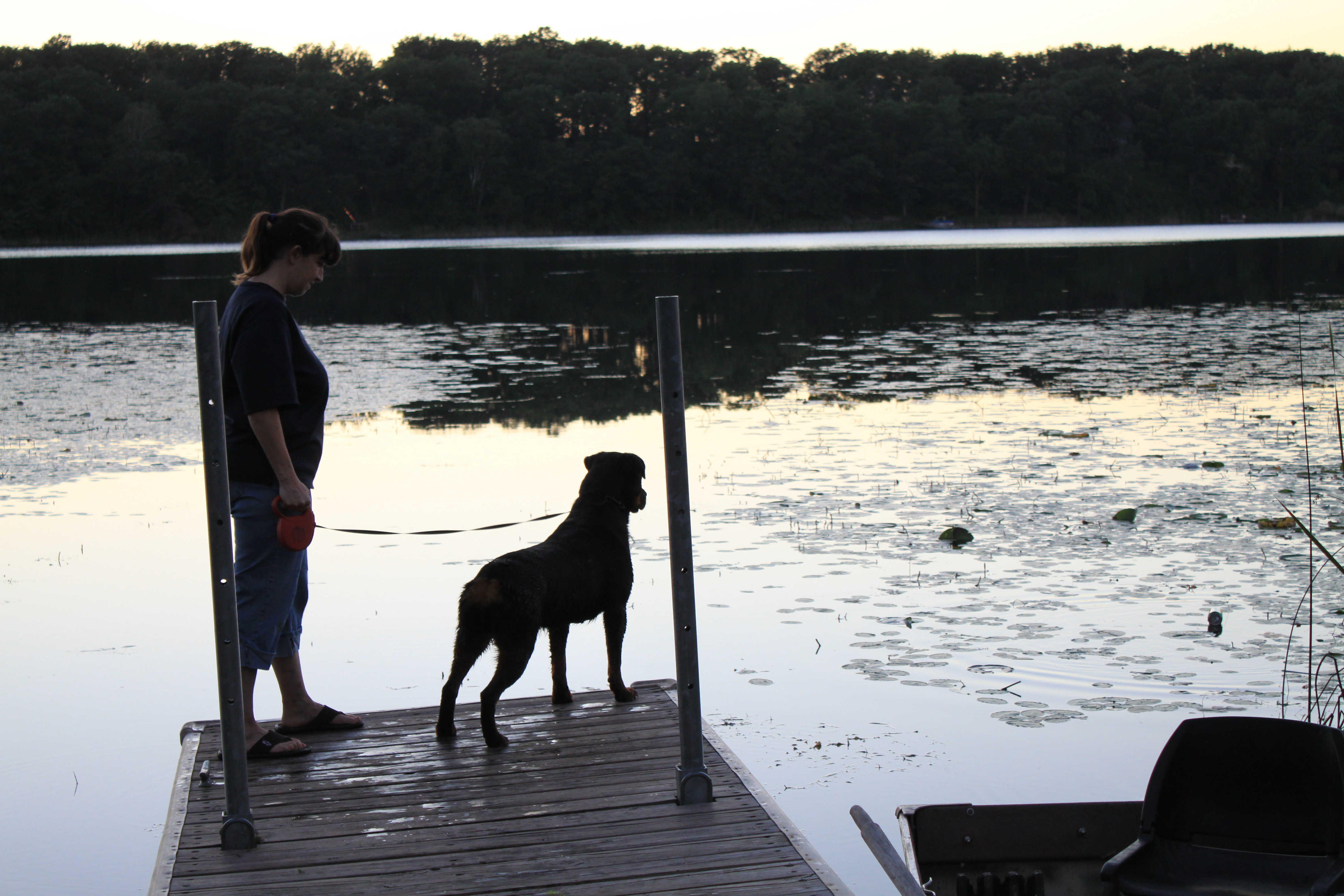 Kea was looking for the fish in the water that she seen come to the surface close to the dock
"Ona, Kea & Maika"
They were waiting for me to throw a stick that I found in the campground to fetch
"Echo"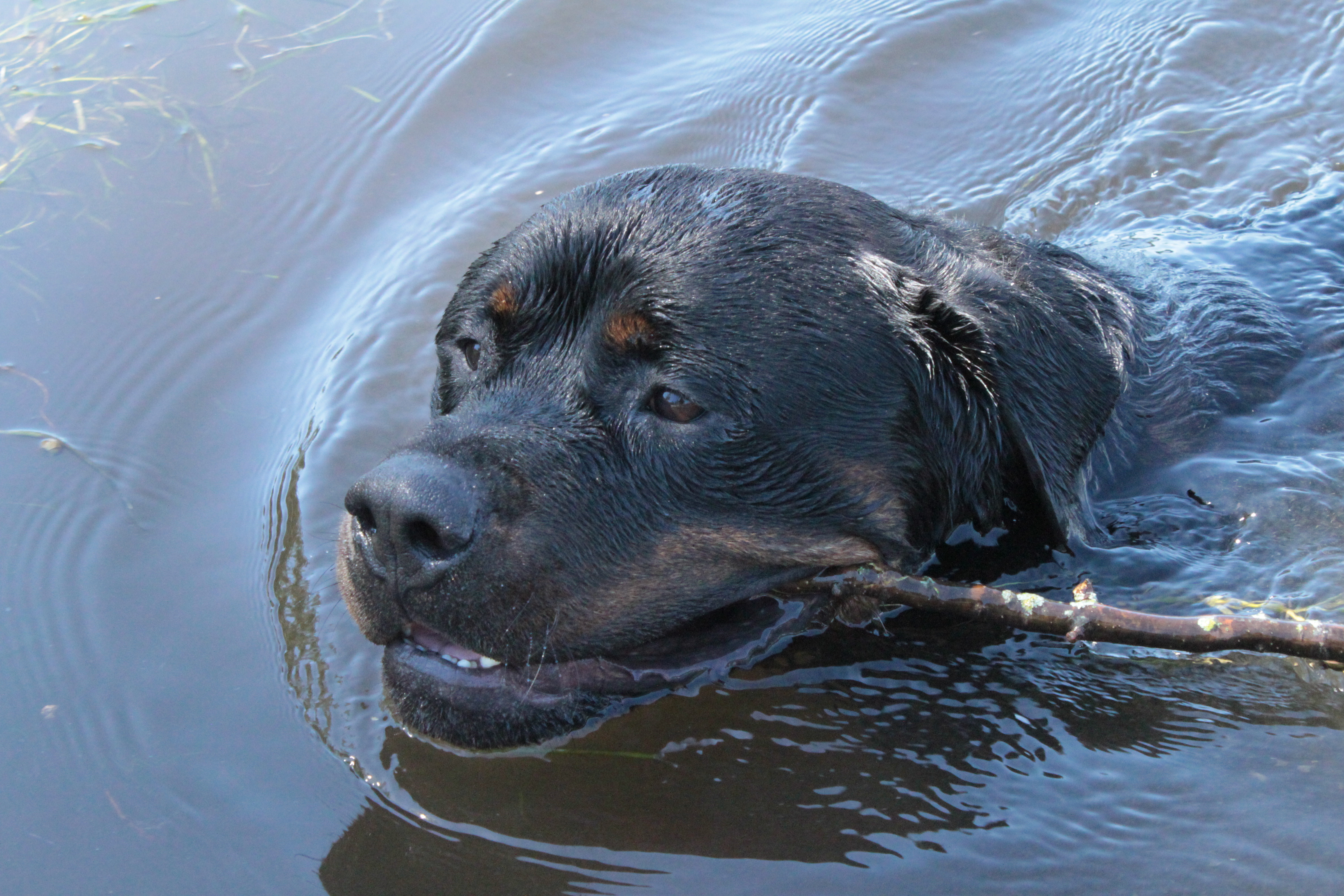 He absolutely LOVED the water and retrieving this stick
Brenton(my oldest son)/Fancy(CH Enzo/Angel Female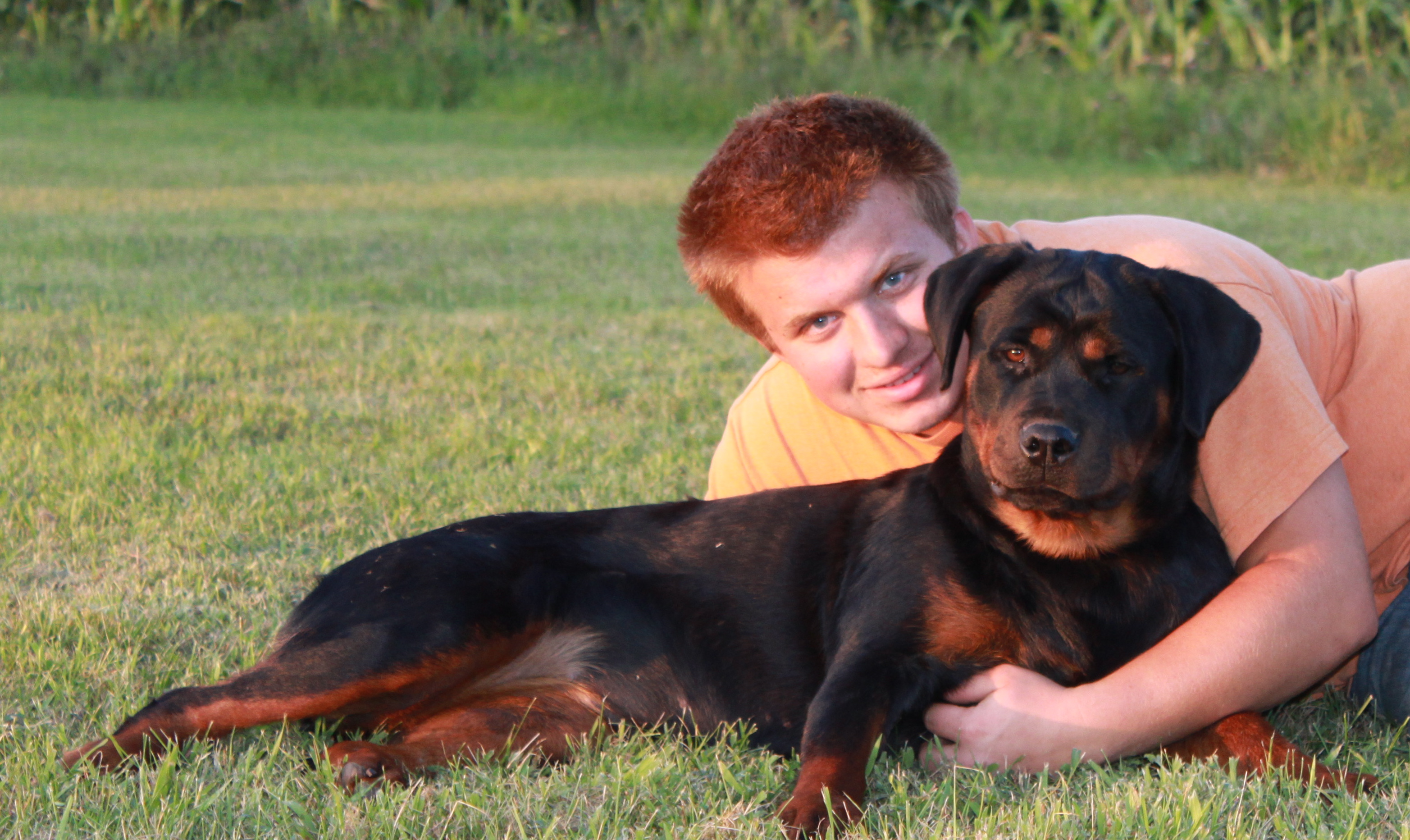 Our Yorkies & Kitty Camping in Luxury
Our Camping Trip August 2010
AUSTIN & OSA
AUG 10, 2009
ONA & OUR YORKIE PETS, ROCCO & LIBBY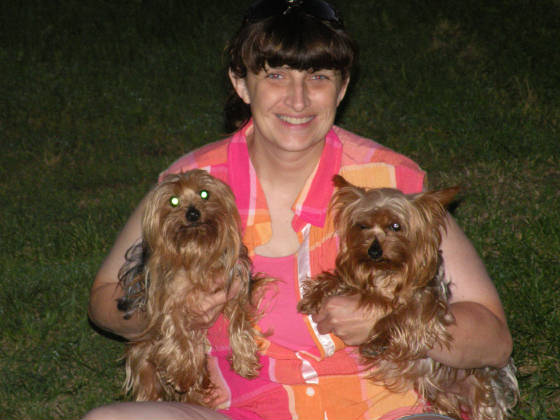 ONA & YORKIE "LIBBY"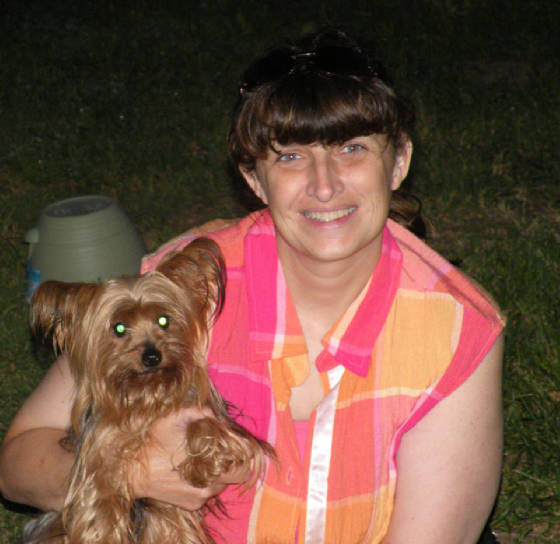 ONA & "PEANUT" (YORKIEPOO PET)
Ona, Brenton, Collin, & Austin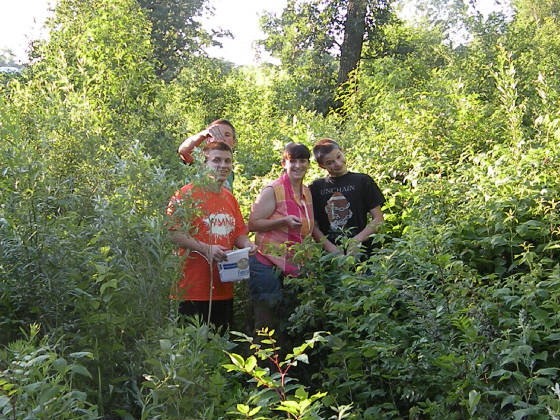 PICKING RASPBERRIES ON OUR FARM !!!!!! MmmmmmMmmmmmGOOD..........
DOESN'T THAT LOOK GOOD????????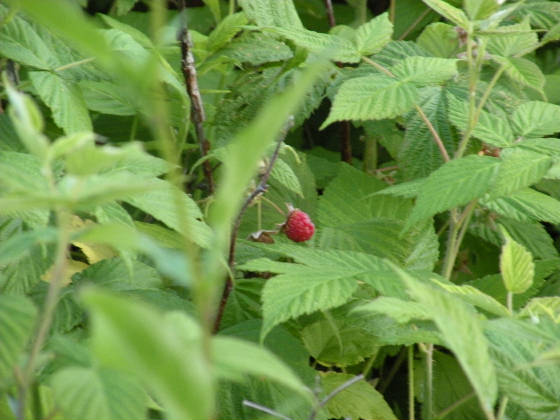 AUSTIN, GRANDMA LIANE & BRENTON
MEDORA, NORTH DAKOTA AUG 4, 2009
BRENTON & AUSTIN
PAINTED CANYON MEDORA, NORTH DAKOTA AUG 4, 2009
Angel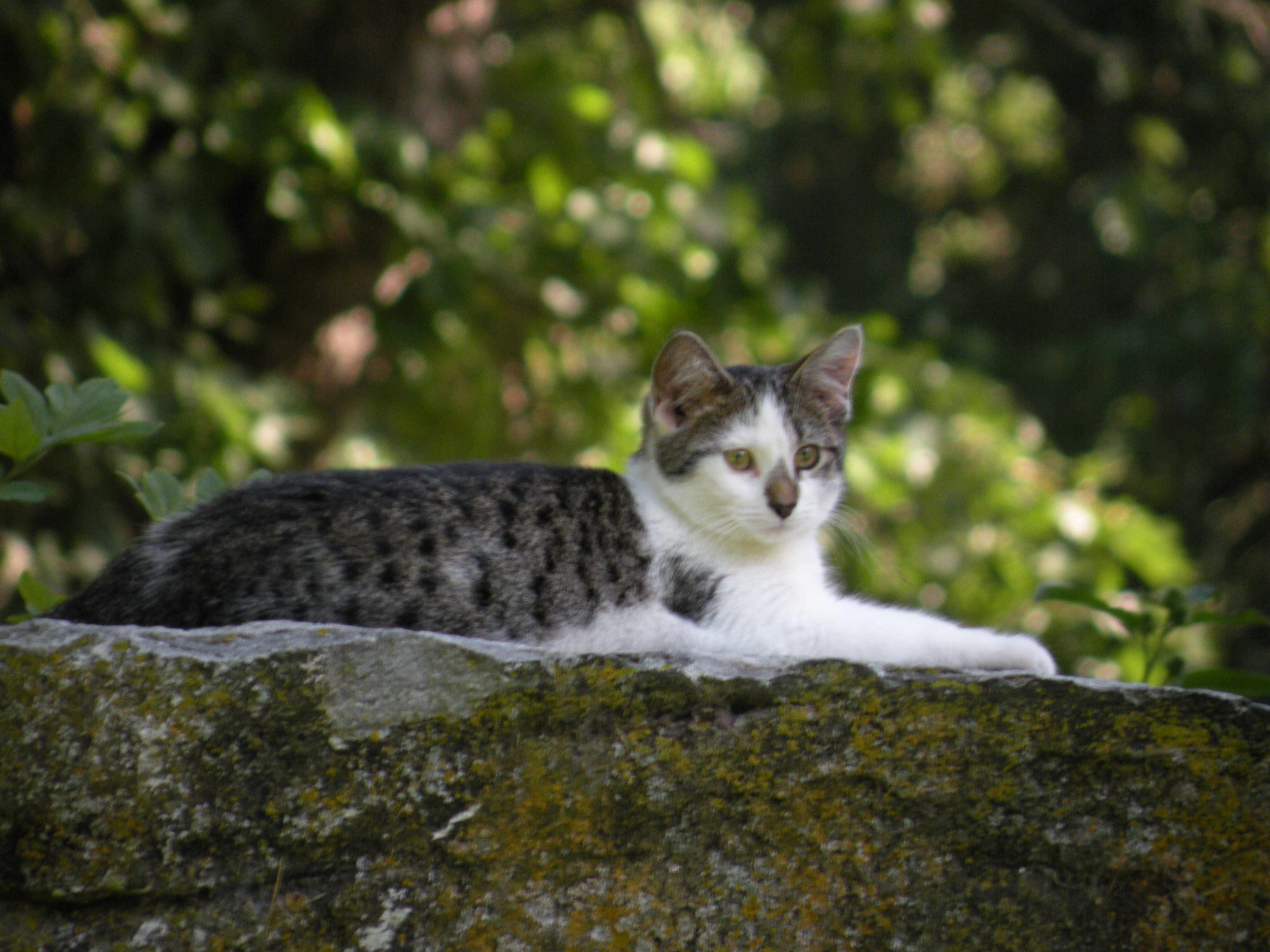 Angel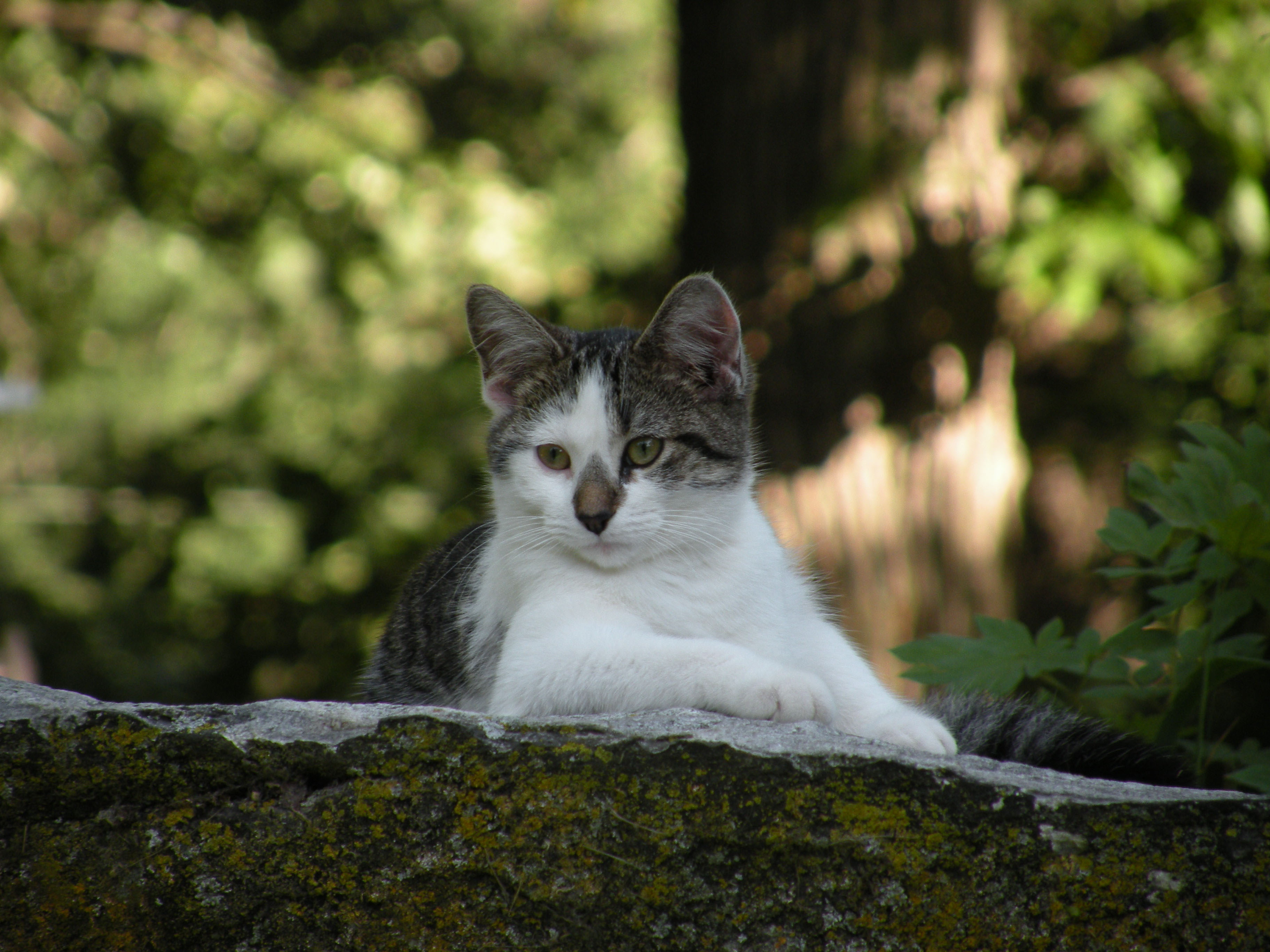 SISTERS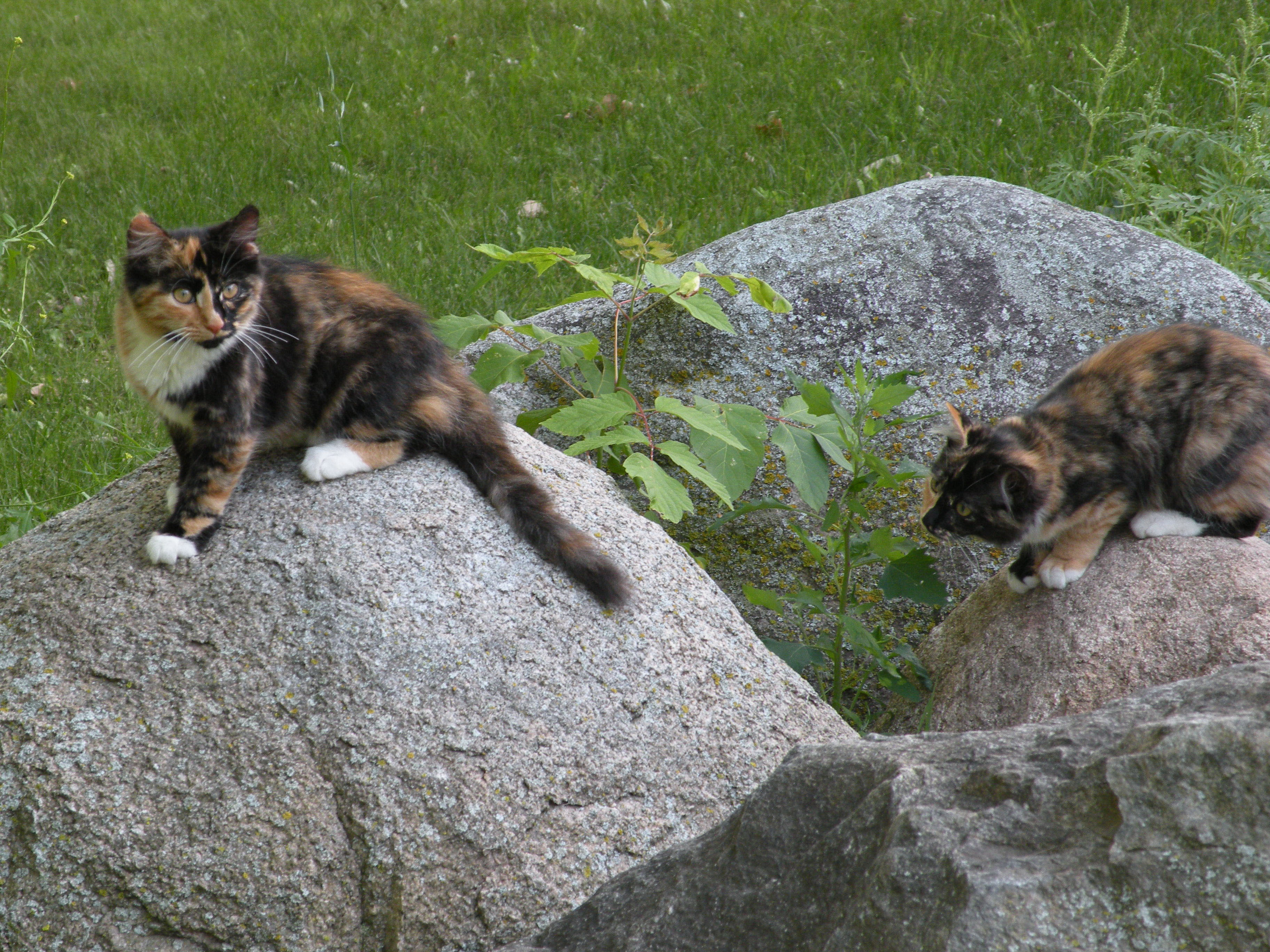 SISTERS
TAILESS KITTIES (PART MANX)
THIS SITE IS COPYRIGHTED

DO NOT COPY ANY PICTURES OR TEXT 2010